F1: Online, developed by Codemasters Racing, is the official free-to-play browser-based Formula 1 game. The game features the drivers, teams and cars from the 2011 F1 season. Having been through the closed beta phase, the game's is now open to all players.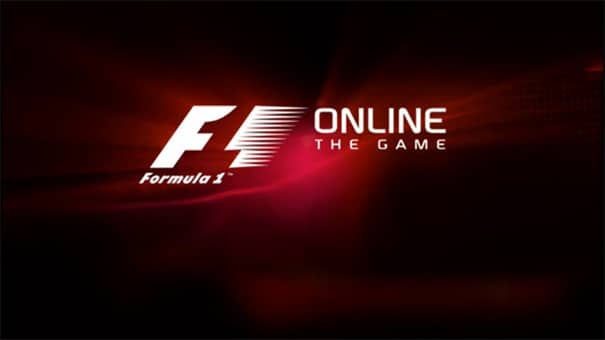 The game features a top-down camera perspective and makes use of the mouse for acceleration, braking and steering. Akin to F1 2011 on the consoles and PC, F1: Online also incorporates KERS and DRS systems into the gameplay. But unlike F1: 2011, this game predominantly concentrates on strategy, team-building and management.
Players can also create custom teams, and apart from the official 2011 F1 tracks, the game also offers a variety of custom tracks. Gameplay modes include a championship mode, competitive multiplayer and a time trial mode with leaderboards.
If you're interested, check out the beta over here.