Square Enix has announced a free to play, multiplayer only title set in the Legacy of Kain universe called Nosgoth.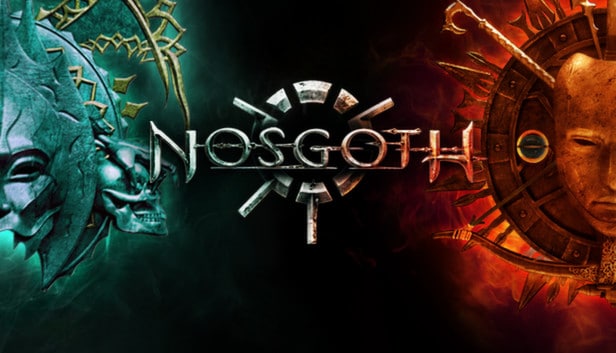 In it, players are split into two warring factions – vampires and humans, and they can then use the abilities of their race and class to crush the opposition.
Nosgoth will offer players a blend of both melee as well as ranged combat, with vampires depending more on close quarter hand-to-hand combat, while humans will have access to weapons like crossbows, flamethrowers, etc.
As of now, the game seems like a PC exclusive, available only through Steam. An official release date has not been announced yet, but if you're interested, you could apply for the closed beta.