Manchester United had a tough time in the Champions League final, but the Gears of War 3 campaign trailer that aired after the match must have cheered their fans up a bit.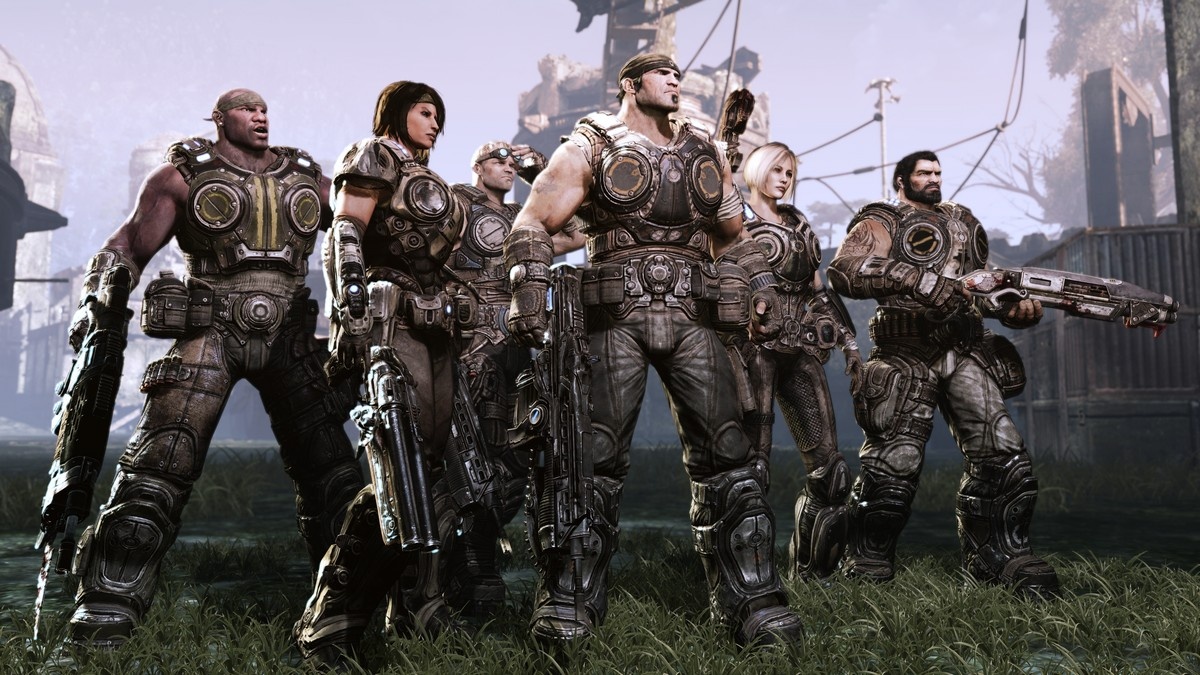 This explosive trailer shows some bits and pieces from the single player campaign, and gives you an idea as to what to expect from the game. We've recently previewed the multiplayer beta, which you can check it out here.
Gears of War 3 is already available for preorder in India, and the standard edition is priced at Rs 2,499. You can preorder it at the Microsoft store or at other participating retailers. Gears of War 3 releases on September 20th, exclusively for the Xbox 360.
Take a look at the trailer below.