We finally have our first look at Michael Fassbender as Callum Lynch in the upcoming movie, The Assassins's Creed.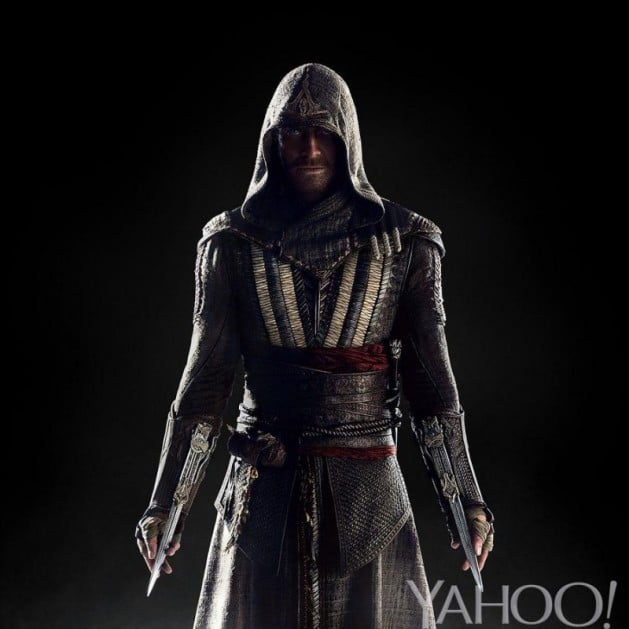 Callum Lynch will be an original character that hasn't appeared in any of the Ubisoft games.
Lynch discovers he is a descendant of the secret Assassins society through unlocked genetic memories. This allows him to relive the adventures of his ancestor, Aguilar, in 15th Century Spain. (thanks Yahoo Movies)
The Assassin's Creed movie is set to hit theatres worldwide on 21st December, 2016.