We've just announced the winners of the nine Game of the Year 2013 categories as chosen by the IVG community, and it's now time to announce the winner of our GOTY contest.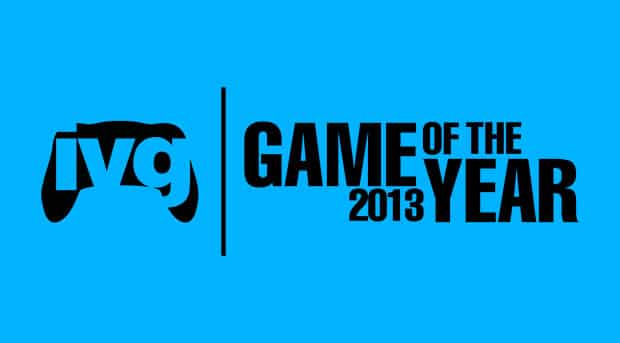 We asked IVG members to tell us their own top five games of 2013, which we would then compile to arrive at IVG's top ten games of 2013.
After a month of voting, we're almost ready to announce IVG's GOTY of 2013, but only one member out of the 10,000+ entries we received can win our GOTY 2013 contest.
We put all eligible entries through the Microsoft Excel randomiser function (lucky draw) to pick out one winner, who will take home a brand new PlayStation 4 console, and that lucky member is:
Michael Barretto (mutdvarretto)
Congratulations, Michael! We'll be contacting you via email and through your forum ID shortly with further details.
We'd like to extend a big 'thank you' to everyone who participated in the voting process for making IVG GOTY 2013 a success, and we hope to bring more contests during the course of the year and give our community more chances to win big prizes.