The IVG Podcast is back! Three years after the last one, Nash and I finally sat down for episode 14.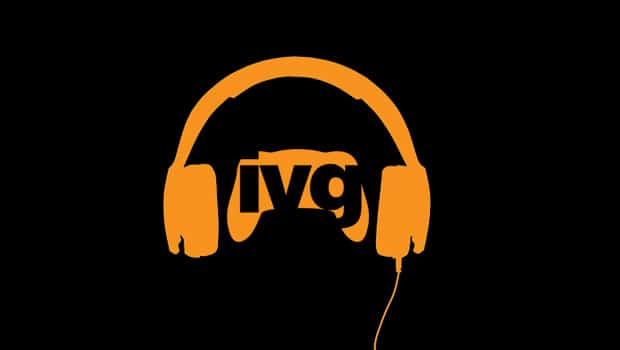 This time around, we're focussing on next-gen consoles, particularly the always-on controversy that's been doing the rounds of late. We also talk a bit about jaded gamers, the negative trends of this generation, and what it's going to take to freshen things up on the new consoles. We also touch upon stuff like annual franchises and the possibility of the Battlefield franchise going that route.
The new podcast is a little shorter than some of our older ones, but hopefully we'll get back into the thick of things next week onwards.
Check out the podcast below and follow us on Soundcloud to stay informed when new episodes go up. Don't forget to leave us your feedback in the comments section below and/or on the forums. Also, feel free to let us know what you'd like us to discuss in future episodes.
[soundcloud url="http://api.soundcloud.com/tracks/86749162″ params="" width=" 100%" height="166″ iframe="true" /]