We're back with episode 16 of the IVG Podcast (in case you missed it, you can find episode 15 on our Soundcloud page). This time around, Rishi (Milo) joins Avinash (Nash) and Sameer (Sam) as we talk about Crytek's Ryse, our dream Xbox launch titles, and the state of racing games.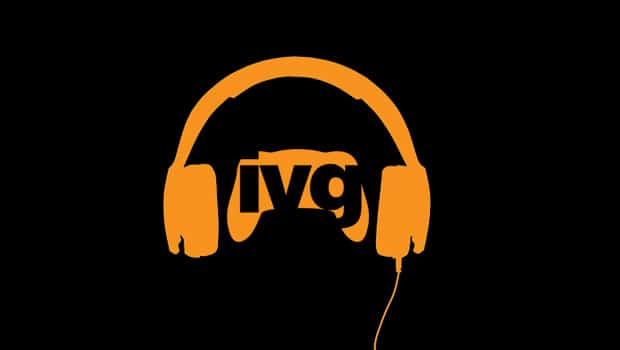 We also foresee a future where Ghost Recon, Rainbow Six and Splinter Cell merge into one giant tactical squad-based stealth shooter franchise, where you'll play as Tom Clancy.
Elsewhere, Milo looks into the future and talks about the likelihood of layoffs at EA Hyderabad (before they actually happened), and nearly lets slip about his mobile game piracy habits.
Subscribe to our Soundcloud page to get notified when a new podcast goes up, or simply add our feed to your podcast app of choice.
Our dreams of making it to iTunes have been laid to waste, however, after Apple informed us that podcasts with explicit content wouldn't be allowed on the Indian store. If you're outside India, however, you can get the IVG Podcast on iTunes here.
Check out episode 16 below, and let us know what you'd like us to discuss in future podcasts. You can do that either in the comments section below, on the forums, or on our Facebook or Twitter accounts.
[soundcloud url="http://api.soundcloud.com/tracks/88439015″ params="" width=" 100%" height="166″ iframe="true" /]