We're back with the IVG podcast after a bit of a gap, and it's an E3 special featuring Avinash, Rishi and Sameer (who was actually at E3).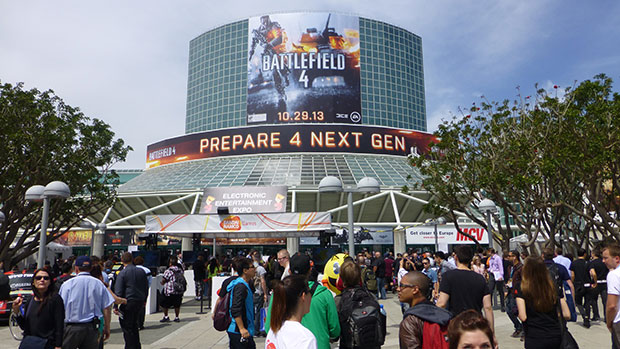 This time, we talk at length about all four E3 press conferences, new games, the next-gen consoles, and where PC gaming stands in all this. We've also touched upon the recent Xbox One policies reversal from Microsoft.
Click here to stream or download this and our previous podcasts.