In this week's podcast, we dissect our interview with PlayStation India boss Atindriya Bose (which you can read in full here) and also weigh in on how the Xbox One will fare when it does eventually arrive in India.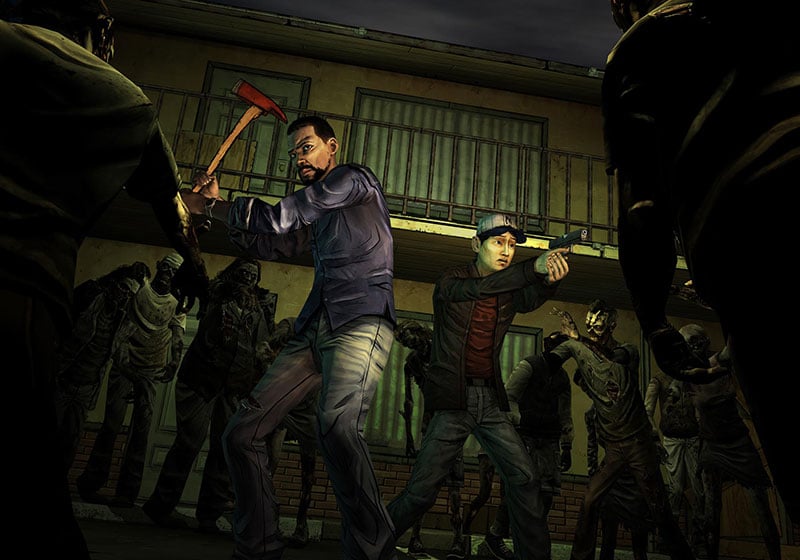 Other topics of discussion in this podcast:
Episodic games – pros and cons
Microsoft's policy changes to accomodate indie developers
Porn on consoles
Rishi/Milo's Portal hate
Bathing and taking selfies in GTA Online
Upcoming sales – Steam, PSN, iTunes
Game of the Year
And, of course, we've answered a bunch of questions that came in through Facebook and Twitter.
Download the Podcast 21 here. You can also add our feed to your podcast app of choice and automatically get notified when we put out new podcasts.
As always, we'd love to know what you thought about this podcast and also get your suggestions on topics you'd like to see covered in the future. You can leave your comments below, on the forums, or on Facebook and Twitter.