We're just two days away from the PS4 India press conference, but that didn't stop us from talking about pretty much everything that has happened in the games industry over the past week.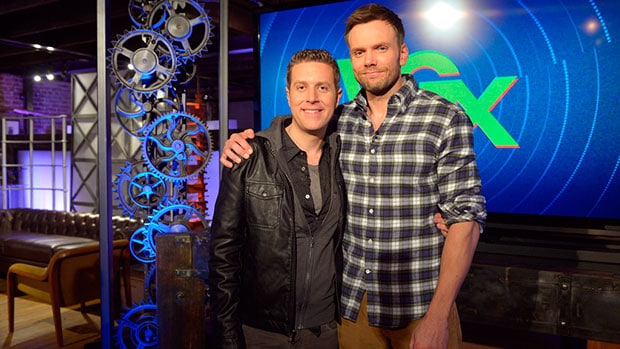 Here's a quick rundown of what we've covered in episode 22. We've added some helpful hyperlinks in case you'd like to learn more about some of the stuff we've talked about.
VGX
PS4
Intencity listings (now removed)
Who can attend and what we can expect at the press conference,
Game4u sells Steam Wallets
Steam winter sale is coming
Metal Gear Solid: Ground Zeroes
Grand Theft Auto 5
PC release date speculation
Cliffy B and his old-school PC shooter
Naughty Dog's new game
Poor Tearaway and Gran Turismo 6 sales
Wrong release timing?
Why GT6 on PS3?
IVG Secret Santa update – The gifts
What we're playing
Angry Birds go impressions
FIFA 14 PS4 impressions
Reader questions
You can download or stream this week's podcast here. Or if you have a podcast app on your device, throw our feed in there.
We'll be back with another podcast before the end of 2013, hopefully with lots of details from the PS4 announcement to dissect. Please do leave your feedback and suggestions either in the comments below, on the forums, or via Facebook and Twitter.