It's our last podcast of 2013 and also perhaps the last time we'll be obsessing over every little detail of the PS4 launch in India.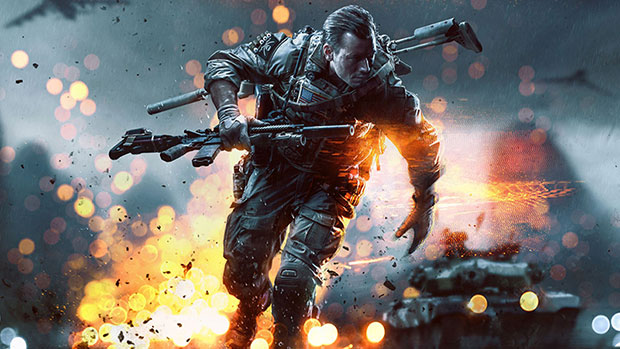 We also thought that this will be the last podcast for a while where we talk about sales, but with PSN's awesome January sale underway, we might just have to devote some time to it next time.
Here's a quick round-up of what we talked about in this podcast, with helpful links added in case you'd like to read more about what we talked about.
You can download or stream this week's podcast here. Or if you have a podcast app on your device, throw our feed in there.
We'll be back in 2014 with our next podcast, so please do leave your feedback and suggestions either in the comments below, on the forums, or via Facebook and Twitter.