After an absence of about a month, we're back with the first IVG Podcast of 2014, featuring once again Rishi Alwani, Mikhail Madnani and Sameer Desai.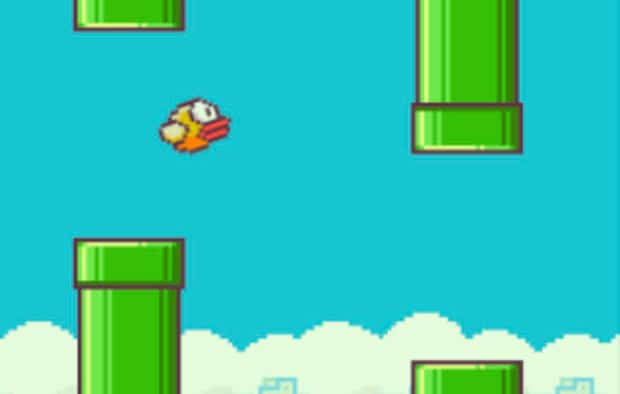 On this week's episode:
Flappy Bird is a piece of turd
PSN sale vs retail "end of season" sales
The 3DS XL hipsters
You can download or stream this week's podcast here. Or if you have a podcast app on your device, throw our feed in there.
We'll be back next week, so please do leave your feedback and suggestions either in the comments below, on the forums, or via Facebook and Twitter.