With E3 right around the corner, there was a lot to talk about in this week's podcast, including the Xbox One price drop, Sony's possible response to it, new game announcements, and lots more.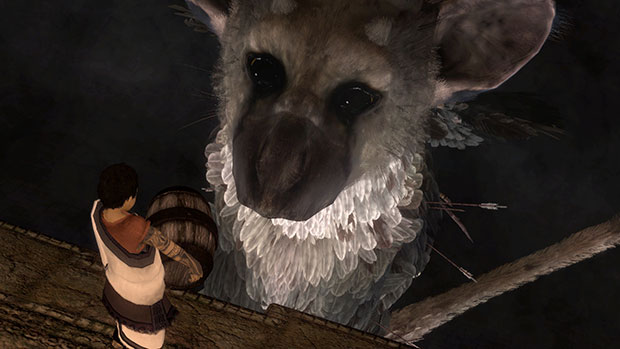 Here are some of the topics we touched upon this week:
Mirror's Edge Catalyst: What to expect at E3
The Last Guardian: Will it show up at E3?
Ratchet & Clank on PS4
Xbox One price drop: Does it matter and will PS4 follow suit?
Limited Edition MGS5 PS4 and why it won't come to India
Platinum Games announcement at E3: What could it be?
Is Metacritic impacting game preorders?
PES 2016 and the amazing PES Club Manager mobile app
PS4 price drop predictions: When and by how much
PS4's ridiculous lack of media capabilities
You can download or stream this week's podcast here. We're also on iTunes, so you can subscribe to us here. If you have a different podcast app on your device, throw our feed in there.
We'll be back next week, so please do leave your feedback and suggestions either in the comments below, on the forums, or via Facebook and Twitter.