We're back with this week's podcast a little later than usual, but just in time for the weekend, and with The Game Awards having taken place last weekend, we had plenty to talk about.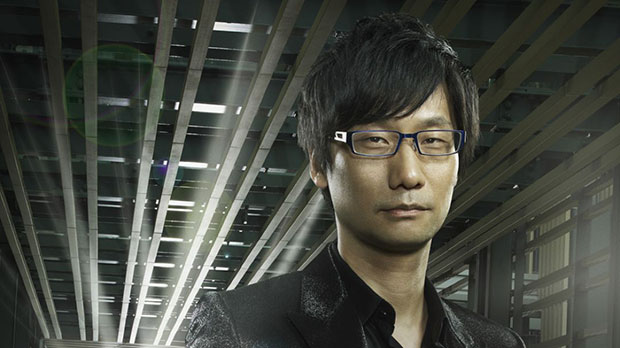 We'll be covering PlayStation Experience on episode 40, but here are some of the topics we've covered this time:
The Game Awards: The big winners
How did Halo 5 sell?
Shadow Complex is coming back!
Hideo Kojima drama
Psychonauts 2 on Fig
Double Fine's Brutal Legend troll
Far Cry Primal's weak collector's edition
Dark Souls 3's numerous collector's editions
Rainbow Six: Siege isn't a mess at launch
More Just Cause 3 impressions
An Indian developer is making a PS4 game
As always, you can download or stream this week's podcast here. If you have a different podcast app on your device, throw our feed in there.
You can also check us out on iTunes here, and if you like what we're doing, please leave a rating and review on iTunes.