We're back again with episode 40 of the IVG Podcast. That's right; FOURTY! And it only took us about seven years. What we lack in discipline we make with perseverance.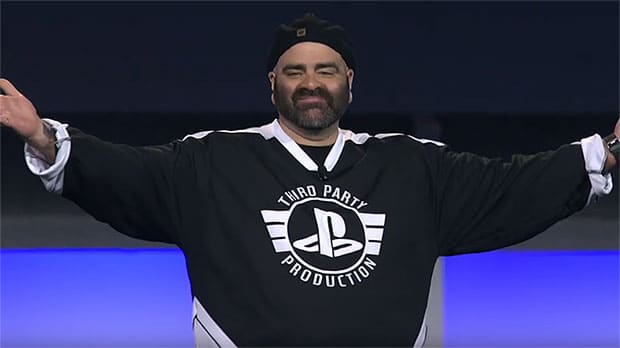 Episode 40 is fittingly long, thanks to all that went down at PlayStation Experience last weekend. Here's a complete rundown of all the topics we've covered this time.
PSEX: Opening with Uncharted 4, but no gameplay
PSEX: Followed up with Final Fantasy 7 Remake "gameplay"
PSEX: How will an episodic Final Fantasy 7 work?
Impressions: Final Fantasy 7 PC port on PS4?
Street Fighter 5 is up for pre-order in India
PSEX: Battleborn has single-player and split-screen
PSEX: Adult Swim announces 6 games for PS4
PSEX: Yakuza is coming back to the West
PSEX: Tim Schafer unveils Full Throttle remake, Psychonauts VR game
PSEX: Team Ninja's new hack-n-slash – Nioh
PSEX: Ni No Kuni 2 is coming to PS4
PSEX: Destiny adds racing… for a limited time
PSEX: Ace Combat 7 announced with VR support
Rise of the Tomb Raider's abysmal sales
Uncharted 4 multiplayer beta impressions
Do bad betas and demos ruin it for good games?
Amazon's Xbox One controller pricing error and customer support BS
As always, you can download or stream this week's podcast here. If you have a different podcast app on your device, throw our feed in there.
You can also check us out on iTunes here, and if you like what we're doing, please leave a rating and review on iTunes.