E3 2016 was packed with lots of new announcements, with new games and hardware being unveiled.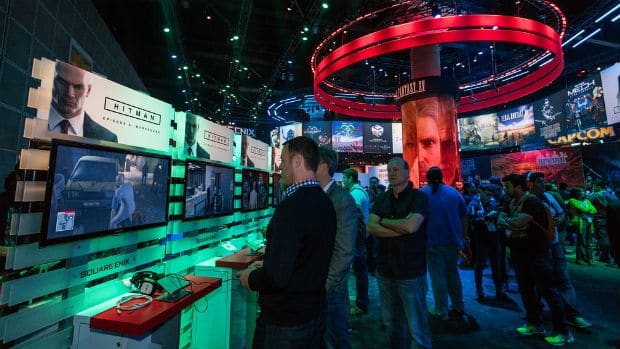 In our post-E3 podcast – which runs over 90 minutes – we sift through all the major announcements from the major press conferences and elsewhere.
Here's a brief list of the topics we've covered this time:
EA press conference
Still proper Mass Effect gameplay
Cringe-worthy FIFA 17 segment
Titanfall 2 single-player and new gameplay mechanics
Every E3 studio has a Star Wars game
Battlefied 1 impressions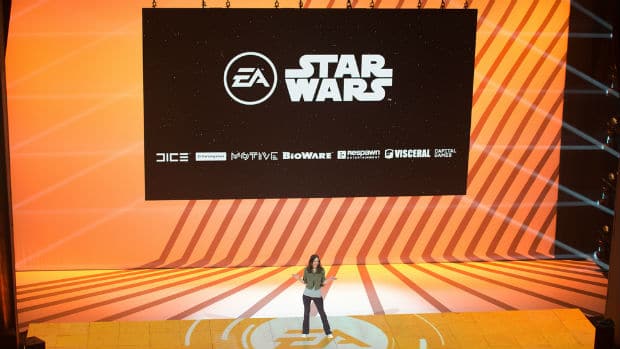 Bethesda press conference
Quake Champions and the over-reliance on old franchises
Prey reboot
Skyrim Remaster
Dishnonored 2 gameplay, new features and powers
Microsoft press conference
Xbox One S: What's the point?
Xbox Anywhere: The finer details
Forza Horizon 3 and how glorious it looks
Sea of Thieves looked pretty underwhelming
Project Scorpio: Did it make sense to announce it so early
Gwent, Final Fantasy XV, Scalebound, Minecraft, and more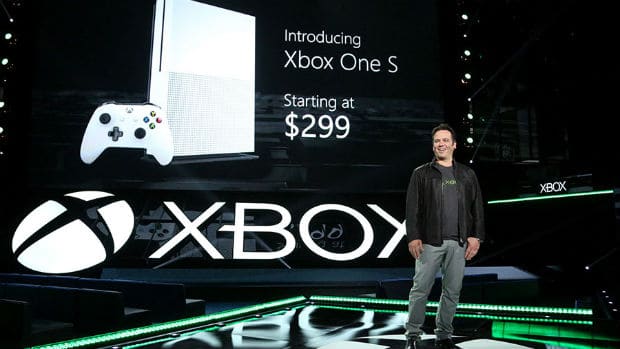 PC Gaming Show round-up
Ubisoft press conference
Ghost Recon Wildlands doesn't look like a Ghost Recon game
South Park: The Fractured But Whole
For Honor looks a lot of fun
Trials of the Blood Dragon
Watch Dogs 2: Memes, setting, possible editions, and gameplay improvements
Steep: The Crew meets adventure sports
Nintendo round-up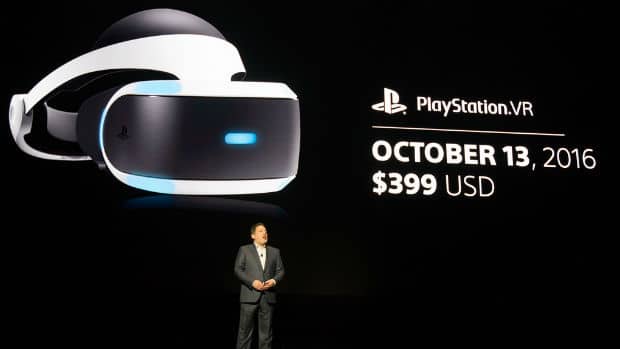 Sony press conference
God of War's much needed reboot: Speculation on setting, gameplay, characters, etc
The Last Guardian release date
Kojima announces a game that isn't yet in development
Horizon: Zero Dawn walkthrough impressions
Crash Bandicoot remakes/remasters
Call of Duty: Infinite Warfare looks surprisingly good
Insomniac's fantastic looking new Spiderman game
Days Gone
Best moments and favourite games of E3
As always, you can download or stream this week's podcast here. If you have a different podcast app on your device, throw our feed in there.
You can also check us out on iTunes, and if you like what we're doing, please leave a rating and review.