2K Games today announced Civilization 6, the latest installment in Firaxis' historical RTS series, but hidden within that announcement was a tiny detail that may surprise PC gamers in India.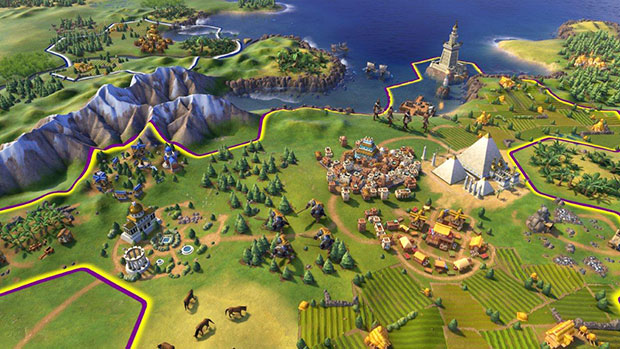 The PC-only game has been priced at Rs 2,499, as has 2K Games' other major release this year – Mafia 3.
Console gamers can breathe easy, however, as there appears to be no changes to the price of the console versions of Mafia 3, which are still listed at Rs 3,499 at Games the Shop.
Mafia 3 was initially listed on Steam at Rs 999, only for it to then be increased to Rs 2,499.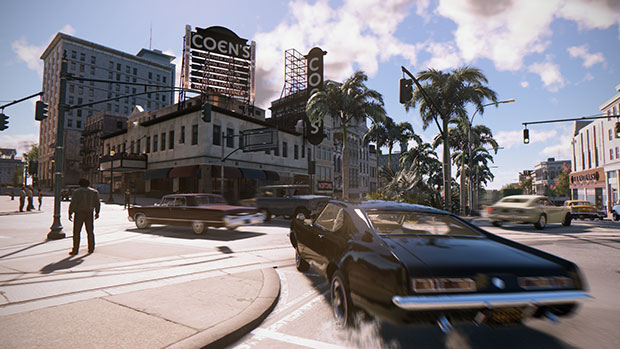 While the reason behind the increase in price for the physical release is unclear, such price hikes in the past have usually been account of the games being fully imported rather than being packaged within India. Fully importing games incurs higher duties, leading to an increase in price.
Check out the announcement trailer for Civilization 6 below. It releases for PC on October 21.