Microsoft has posted job listings on MCV for a new development team in London that will focus on the EMEA (Europe, Middle East, Asia) emerging markets, which of course includes India.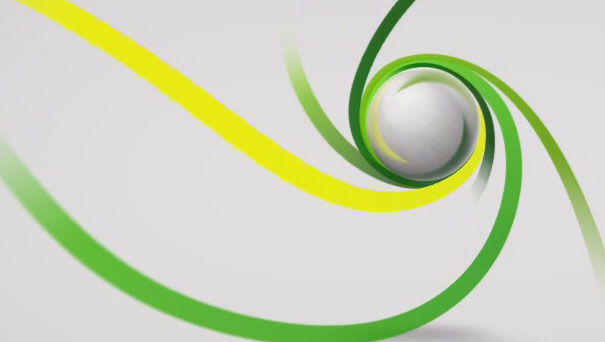 "EMEA is a key market for us and we continue to cultivate the best talent and focus on growing our business, with this role focused on the continued expansion of our Microsoft Studios business in the region," a Microsoft representative said.
The company is looking for senior staff experienced in online, mobile and cloud services, hinting that the new team could be focussed on creating casual free-to-play games for Xbox.
The new studio will join Rare and Lionhead to expand Microsoft's development presence in the UK.