After Dead Money and Honest Hearts, the third downloadable content for the open-world action RPG, Fallout: New Vegas, is set to release on the Xbox 360, PS3 and the PC on July 19. In Old World Blues, the player unwittingly becomes a lab rat in an experiment and discovers more about Mojave's mutated creatures.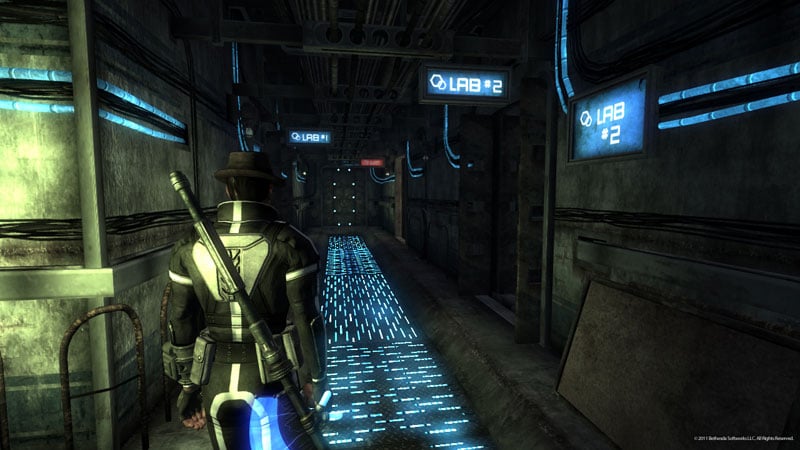 Bethesda has also promised a patch prior to the DLC that will not only add support for it, but will also "bring improvements to performance and stability in major areas".
While pricing has not been announced, the previous add-on content retailed for 800 Microsoft Points on Xbox Live and$9.99/£7.49 on the PSN.