It has been a long wait for the PS3 owners to access the Playstation Store; 42 days to be precise, due to the recent unfortunate events. Well, the good news is that the US and EU stores are both up and you can log into your PSN account and check it out!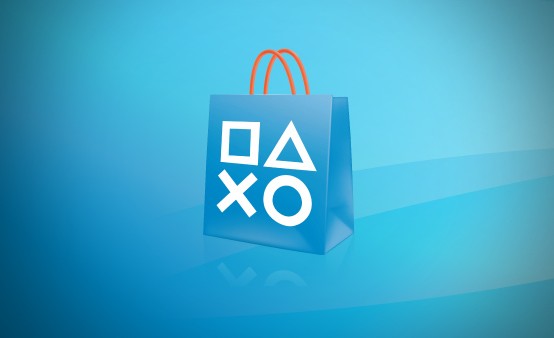 Yes, you can finally play Mortal Kombat and DiRT 3 online, or purchase Under Siege using your credit card. Although, it seems Sony didn't anticipate so much traffic as you can encounter a lot of errors left, right and center. It will take a while for the entire process to be stable, but hey, if something doesn't go wrong, it's not Sony.
The Indian PSN store usually updates on Wednesday along with the EU store, and if you are wondering why you don't have the shiny Playstation Plus sign near your PSN tag, it's because the 'Welcome back package' isn't ready yet. It's in final stages of testing according to Sony.
If you have an US PSN account, you can check out all the updated content here. And for Indian/EU accounts, you can check it out here. Enjoy!