Fans can now pre-order Pro Evolution Soccer 2016 and get access to the game's Day 1 Edition.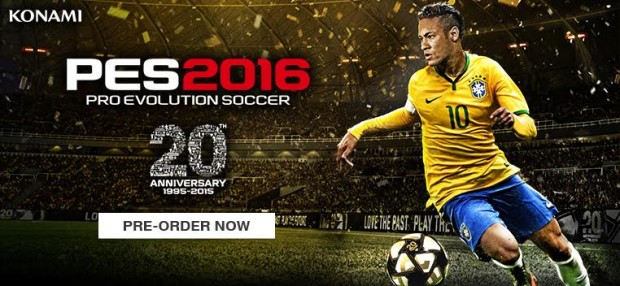 The Day 1 Edition includes exclusive digital content for myClub:
1x Player Loan – Neymar Jr.
1x Player UEFA.com TOTY 2014
10,000 GP x 10 weeks
10 recovery Items
3x Player Contracts
There has been also been a change for the PS4 and Xbox One versions of the game. The game is now priced at Rs 2,999 for the new consoles (earlier Rs 3,499), Rs 2,499 for PS3 and Xbox 360, and Rs 999 for PC.
The game is available for pre-order across major online retailers like Games The Shop and Flipkart.