Slightly Mad Studios has announced Project Cars 2 less than two months after the release of Project Cars.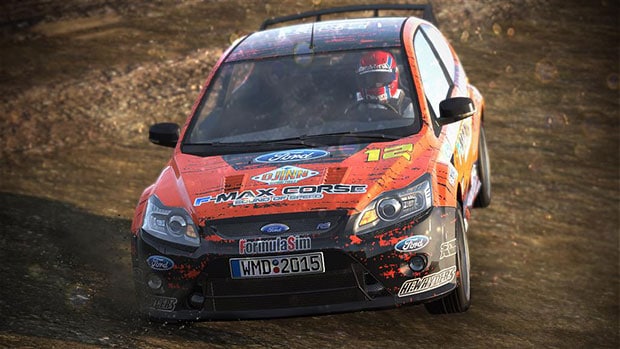 Just like Project Cars, the follow-up will be crowdfunded and tested by the community. It will be funded via the studio's World of Mass Development crowdfunding platform and players will be able to assist in development along the way.
A number of features have already been announced:
The largest track roster ever – 50 unique locations and 200+ courses, including 'loose surface racing' on dirt, gravel, mud, and snow. All will have dynamic time of day and weather allowing you to play any time, anywhere.
The widest variety of motorsports – with 8 different disciplines now including Rallycross, Hillclimbs, and Touge. 200+ cars from over 40 different vehicle classes, including never-before-seen concepts and banned race cars.
Co-op career – Play as the teammate driver, spotter, driver swap, or co-pilot. More choices, more opportunities, more strategy, greater risks and greater rewards.
Seamlessly connected – Socialise and compete via online track days, have players from around the world take the place of AI-controlled drivers in your solo play, and get news updates on the Driver Network around you.
Pro esports racing – Skill and behavioural-based matchmaking, create your own online racing leagues, and live broadcast and spectator functionality.
Your home for racing – Your own personal, customisable test track to tune and test your cars. Invite others to showcase your passion for racing and learn race craft and engineering with the Project CARS Academy.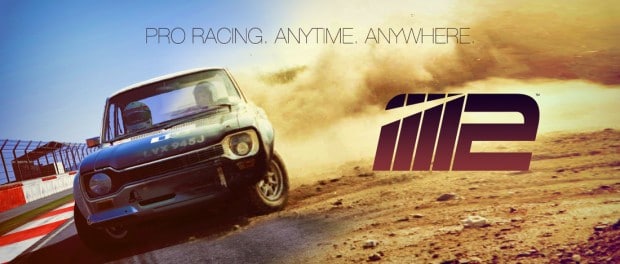 Backers will get access to regular PC build access during development as well as give feedback during the development of the game.
The minimum PC system requirement has already been specified in order to assist the backers.
CPU – 2.66 GHz Intel Core 2 Quad Q8400, 3.0 GHz AMD Phenom II X4 940
Graphics – DirectX 11 graphics card such as nVidia GTX 260, ATI Radeon HD 5770
Memory – 4 GB RAM, 1 GB VRAM
Operating System – 64-bit Windows Operating System
Network – Continuous internet connection
Software – Steam
Project Cars 2 is planned for PC, SteamOS, Xbox One, and PS4.