Playstation Blog today confirmed the release of Retro City Rampage for Playstation 3 and Playstation Vita.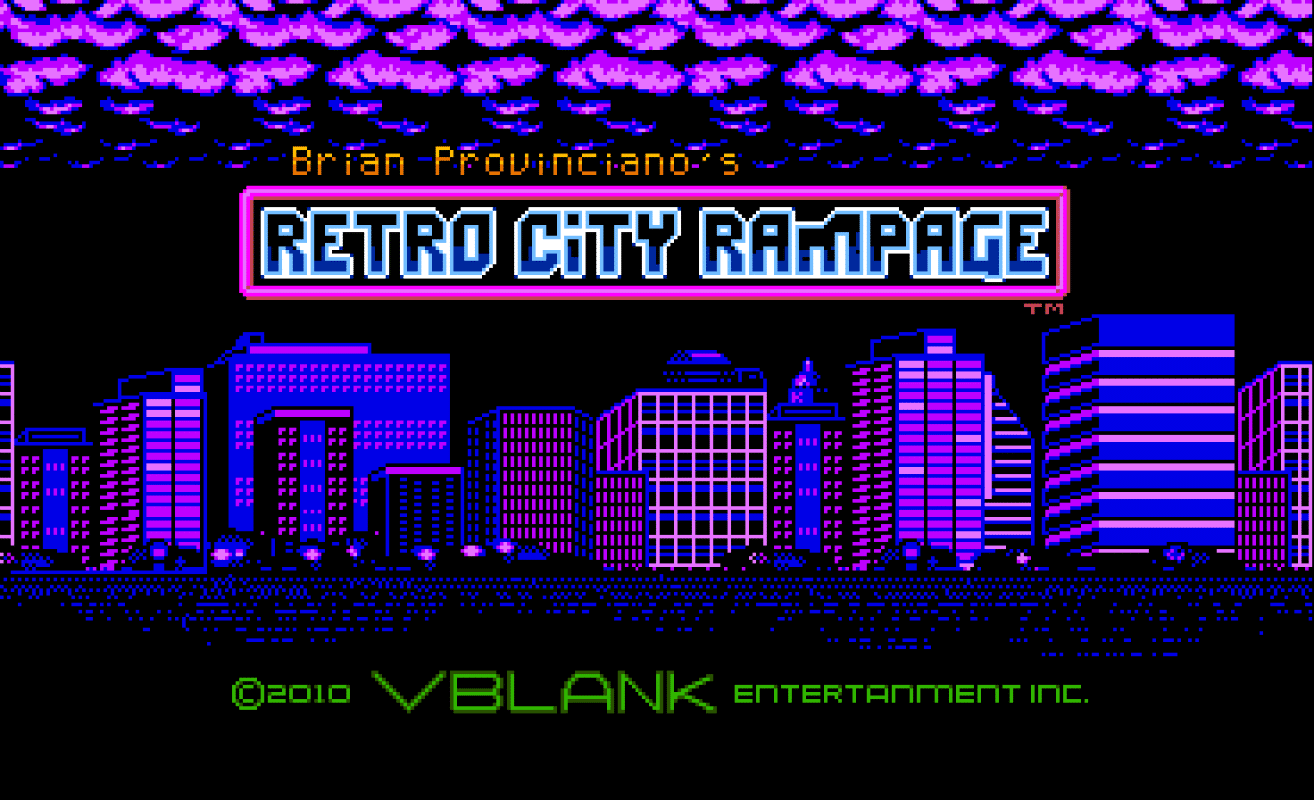 Designer Brian Provinciano expressed his excitement on the release of his new game for Playstation Network, Steam, Xbox Live Arcade and WiiWare. The game is scheduled for a release in May as confirmed by the game's website.
Writing on Playstation Blog, Brian commented, "Bringing RCR to PlayStation has been a fantastic experience. Sony's been so supportive and great to work with since the beginning. This will mark the seventh year since I began developing games for the PlayStation platforms, and I look forward to many more to come.
With the ability to bring RCR to both the PS3 and PS Vita, you'll be able to play the full game anywhere you go with the best possible visuals. The PS Vita is an incredible system, one look at the screen and you'll be hooked too. It takes RCR's colorful art direction to the next level."
Retro City Rampage is an open-world game offering a Grand Theft Auto inspired top-down view and paying homage to old school 8-bit games.