Developer Crystal Dynamics has released a new trailer for the Xbox exclusive, Rise of the Tomb Raider.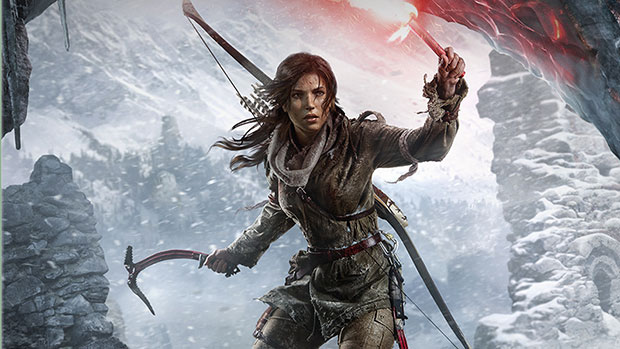 The trailer features voiceover from Camilla Luddington, who also provided the voice of Lara Croft in 2013's critically-acclaimed Tomb Raider, which is also the franchise's best-selling game of all time.
Rise of the Tomb Raider is a direct sequel to that reboot and will feature the writing talents of award-winning author Rhianna Pratchett.
The new game is still pegged at a 'Holiday 2015' release window for Xbox 360 and Xbox One, and the trailer promises a full reveal for the game at Microsoft's Xbox press conference at E3 on 15th June.
Although not confirmed by Crystal Dynamics, the game is widely expected to come to other platforms (namely PS4 and PC) a while after the game's launch on Xbox.
Watch the new trailer below.