Reports suggest that Rocksteady Studios' follow up to Batman: Arkham City is called Batman: Arkham Origins and is scheduled for release this year.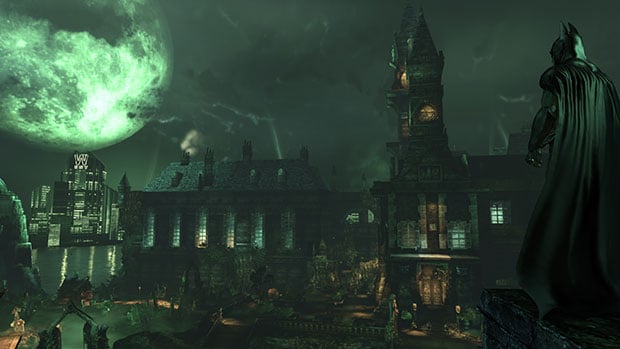 According to French site Gameblog, the game will be revealed at E3 and is set to arrive on the PS4 and next Xbox as well as current-gen consoles.
What comes as a surprise is that Superman and Green Lantern are reportedly set to feature in the game along with some of the other members of the Justice League.
Time Warner's investor call a couple of months earlier had confirmed that the next Batman game will release in 2013, and there are also reports of another Batman game being in development under a different studio. Either of these two Batman games will be a preuel set in the Silver Age of DC Comics.