The SingStar franchise will make its PS4 debut this year, and you'll longer need to buy a separate mic peripheral.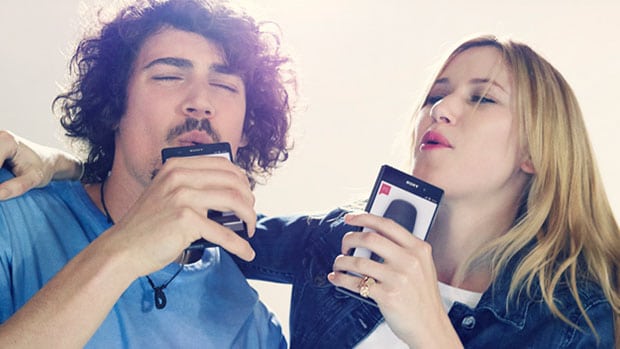 Alongside the launch of the PS4 version, Sony will also release the free SingStar app, which will work with both PS3 and PS4 versions of Singstar and will be compatible with most iOS and Android phones.
The smartphone app will also allow players to create their own SingStar playlists.
The move could go a long way towards growing the audience for the karaoke game, a free-to-play edition of which was released for PS3 a while back, allowing players to only buy the tracks they want from the SingStore.
Sony will also release SingStar: Ultimate Party on PS3 and PS4 later this year, which will include a collection of 30 tracks.