Easily being one of the funniest games to come out last year, as well as being a surprise hit on YouTube, Surgeon Simulator will be moving to VR.

Surgeon Simulator: Experience Reality (ER) will be fully compatible with the Oculus Rift. So now players can finally experience how working in an operation theatre really feels like… Who are we kidding? The game's going to be a bigger riot, and we are already imagining wandering around a room looking for a throbbing heart fallen somewhere.
Developers Bossa Studios want to keep the gameplay fun, so the physics will be reworked to handle VR better. "Making players feel present and inhabiting the character of Nigel Burke has required a rethink of the original Surgeon Simulator concept," the studio said.
"The tactile nature of accurately mapped VR controls has also meant that the game's core physics-based gameplay needs new game systems to preserve the difficult, comedy-prone elements fans know and love."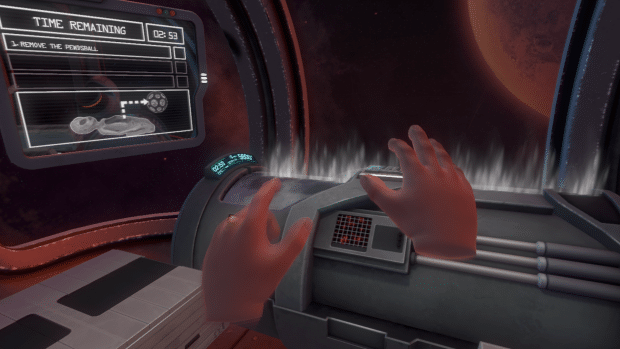 A release window has still not been mentioned, but with the Rift launching early 2016, we should see Surgeon Simulator ER sometime then as well.