After revealing the Tomb Raider Definitive Edition for PS4 and Xbox One, Square Enix has now announced that the Tomb Raider Game of the Year Edition is headed to current-gen consoles and PC.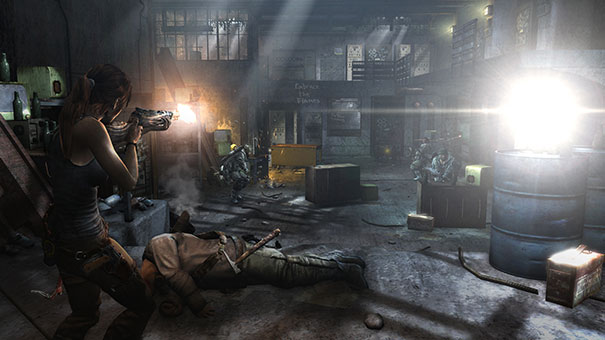 The Tomb Raider GOTY Edition releases towards the end of January and will include the base game along with all the DLC released so far. It will be available on Xbox 360 and PS3 for Rs 1,999.
A PC version is also announced, but will arrive at a later date and no price has yet been announced for India.