It's been a busy day for Ubisoft. Aside from revealing Assassin's Creed: Syndicate, it also released its 2014-15 financial results, and they make for good reading.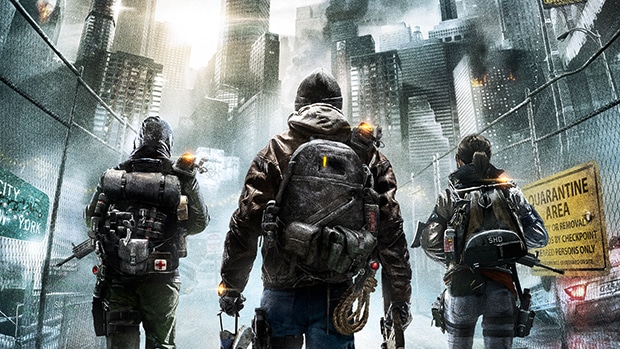 The publisher's sales grew 45 percent, thanks to seven of its titles being among the ten bestsellers last year, including Assassin's Creed Unity, Assassin's Creed: Rogue, Far Cry 4 and Watch Dogs.
Ubisoft also nearly doubled its digital sales – 97 percent to be precise, although digital sales still only made up a quarter (26 percent) of total sales.
In not so good news, the publisher once again delayed Tom Clancy's The Division, this time to the first quarter of 2016 (between January and March). That's not much of a surprise as Ubisoft recently brought on yet another studio to aid in the game's development.
As if to make up for that disappointment, Ubisoft CEO Yves Guillemot revealed that an as-yet-unannounced triple-A game will be releasing in the first quarter of 2016, although he didn't give any further details.
The other Tom Clancy game, Rainbow Six: Siege, is still on course for release this calendar year.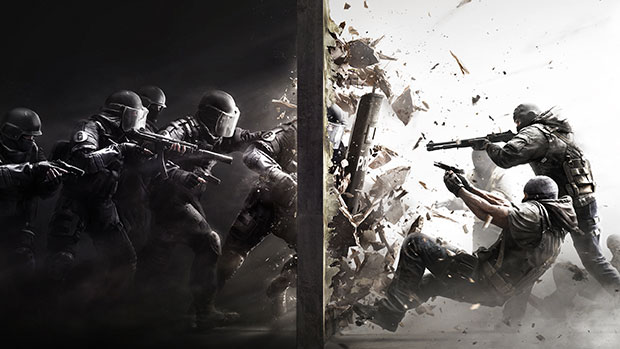 Bullish on VR
Ubisoft has always been keen to throw its weight behind new technologies, which we've seen with its slew of games for Kinect, PlayStation Move and PlayStation Vita, and the company is equally bullish about virtual reality.
"First we believe a lot in virtual reality because we see that it's giving gamers a chance to be more immersed in worlds," said Guillemot.
"We are developing a certain number of games that are going to take advantage of those possibilities. We are very bullish about the potential, and we think it's going to bring more players to the universe of video games," Guillemot added.
Ubisoft is attempting to adapt existing franchises for VR, with a few games set for release in the first year of VR tech becoming available and more in the following years.
E3 should be a lot of fun this year.