Ubisoft has just announced an 'official' list of games it plans on showcasing at E3 2013. These include some current gen games, mixed with a few next gen ones.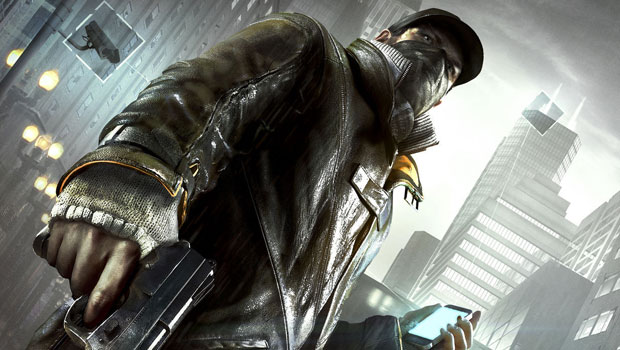 Here are the games mentioned in their press release:
• Assassin's Creed 4: Black Flag
• Rayman Legends
• South Park: The Stick of Truth
• Splinter Cell: Blacklist
• Watch Dogs
However that's not all, as the company plans to add "innovative edition" to existing franchises (no surprises there). Yves Guillemot, co-founder and CEO of Ubisoft explains, "This is a pivotal moment for the video game industry, and E3 is the opportunity for us to share our vision for the future. We have many incredible games in development, and we're especially excited to share more on our next-gen titles, which will deliver more connected, immersive and interactive experiences to our fans."
Ubisoft also believes that within two years, the next gen consoles' install base would be double of their previous gen counterparts (in the comparable time period). You can watch the Ubisoft E3 conference on 11th June at 3:30 am IST.
For more on E3 2013, check out IVG's E3 general discussion thread.