Irrational Games will be releasing DLC for Bioshock Infinite sometime this July, according to Joystiq.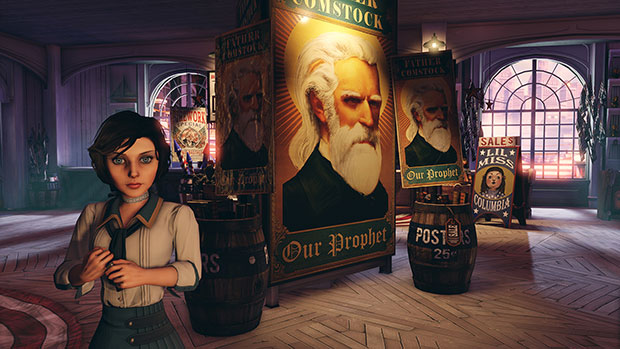 However, it's still not confirmed whether this unannounced DLC will be a part of Bioshock Infinite's season pass ($30), that provides players with three DLC packs.
The only DLC to be released till now was the 'Columbia's Finest' DLC, that offered players weapon upgrades and bonus items included in the (pre-order only) Industrial Revolution Pack and the Ultimate Songbird Edition's Upgrade Pack.