Star Wars: The Force Awakens director JJ Adams has confirmed that writing has begun for movies based on Half-Life and Portal.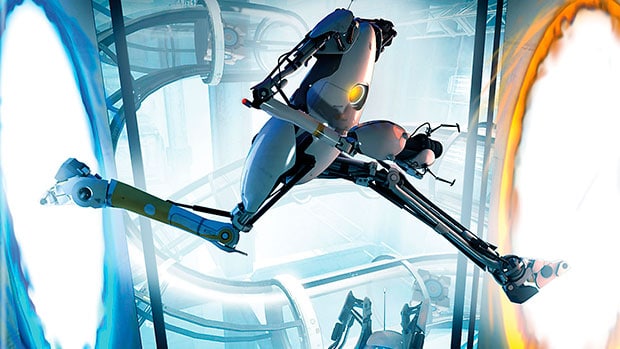 Movies based on the two Valve classics were first hinted at in 2013, when Abrams and Valve managing director Gabe Newell expressed a desire to partner up and create a movie based on the games.
Speaking with IGN, JJ Abrams said, "They're in development and we've got writers and we're working on both those stories."
Now with writing and story being worked upon, fans could finally seek some answers as to the future of Half-Life. Or will there be any answers?
Interestingly, 10 Cloverfield Lane director Dan Trachtenberg first rose to prominence for his short fan film Portal: No Escape. You can check it out below.