Having kicked off the Xbox Live Gold Rush last week, Microsoft India is continuing its Xbox 360 push by dropping the price of the console's 250 GB model.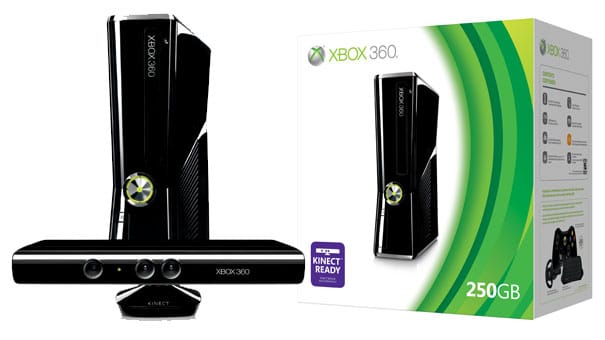 The 250 GB Xbox 360, which was previously priced at Rs 24,990, will now retail for Rs 21,990. Meanwhile, the 250 GB Xbox 360 Kinect bundle will now be priced at Rs 31,990, down from Rs 34,890.
The new price makes the 250 GB Xbox 360 cheaper than the PS3 500 GB model, which currently retails for Rs 22,990, although it does pack half the hard drive space.
No price drops have been announced on the 4 GB models of the Xbox 360.