As rumoured, Microsoft is bringing all of its major Xbox One exclusive games to Windows 10 under its Xbox Anywhere initiative.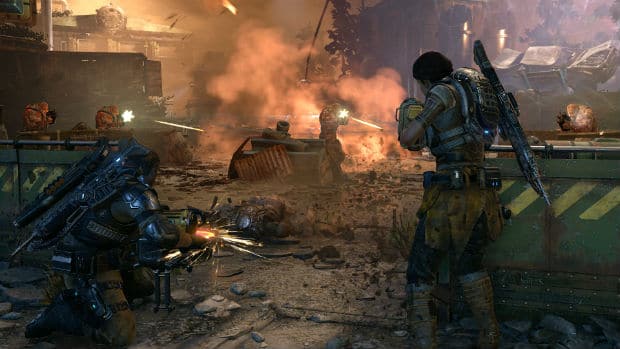 The programme lets gamers buy a game once and play it on both their Windows 10 PC and Xbox One console with shared progress, game saves and achievements, Microsoft says.
Titles revealed under Xbox Anywhere include Gears of War 4, Forza Horizon 3, ReCore, Sea of Thieves, Scalebound, and Dead Rising 4.
Certain games, such as Forza Horizon 3, will also feature multiplayer across Xbox One and Windows 10.