The Xbox One has been discounted pretty often since its India launch last September, but it's now getting a permanent price drop.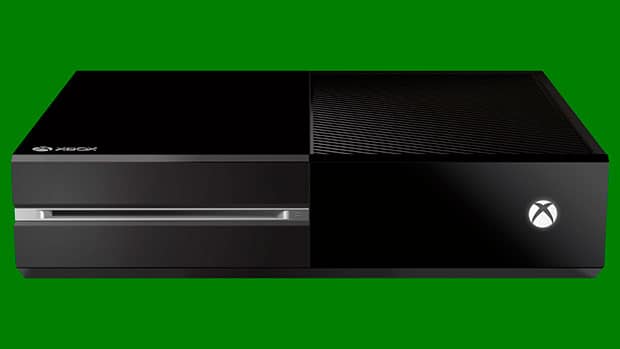 Starting today, the console's starting price (without Kinect) will be Rs 3,4990, down from Rs 39,990. The Kinect bundles continue to be priced at Rs 45,990.
This price applies to three non-Kinect Xbox One variants available on Amazon – Xbox One with FIFA 15; Xbox One with FIFA 15 and free additional controller; and Xbox One with Assassin's Creed: Unity and free additional controller.
The Indian price drop follow the news of a permanent price drop in the US, from $399 to $349.
In the US, Microsoft has also introduced a 1 TB variant of the Xbox One, which includes the new Xbox One controller, and is priced at the earlier $399.
The 1 TB Xbox One will sport a matte finish and also adds support for USB 3.0 external drives to further expand that storage space.
As we'd reported earlier, the new controller will get a 3.5mm headphone jack, allowing players to plug-in their third-party headsets without the need for an adapter.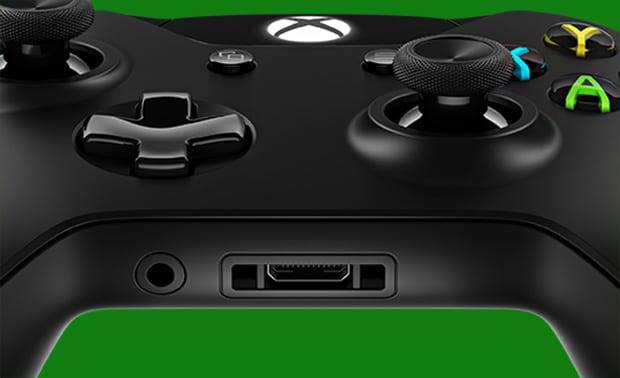 The controller will support on-headset audio and mic controls, and headset adjustment controls will also be added to the console's settings menu. Overall audio volume through the controller has also been increased.
The controller's bumpers (LB and RB) have also been improved for more consistent performance. The new controller can receive firmware updates wirelessly, so you won't need to plug it into the console via USB for the controler's software updates.
With the impending release of Windows 10, Microsoft has also announced that the Xbox Wireless Adapter for Windows will be released later this year. This USB dongle will allow the Xbox One controller to be used for PC gaming wirelessly. The controller is already supported on PC when plugged in via a USB cable.
As for 1 TB Xbox One, from the pricing difference in the US, we can assume that when it does come to India, it will occupy the Rs 39,990 price point the 500 GB did previously. However, that could take a while.
Asked when the 1 TB Xbox One would be making its way to India, Xbox India head Anshu Mor said, "We have nothing to announce as yet. Stay tuned for more information".
There have also been reports of a 1 TB PS4 variant, so this could well be Microsoft beating Sony to the punch. It remains to be seen, however, if Sony also drops the price of its 500 GB variant once the higher capacity SKU is relased. After Microsoft's announcement, it may not be left with much of a choice.
The 500 GB Xbox One is now available at Amazon.in at the new Rs 34,990 price point.