Yellow Monkey Studios has released its stylish isometric puzzle game Socioball on Android, and it's free.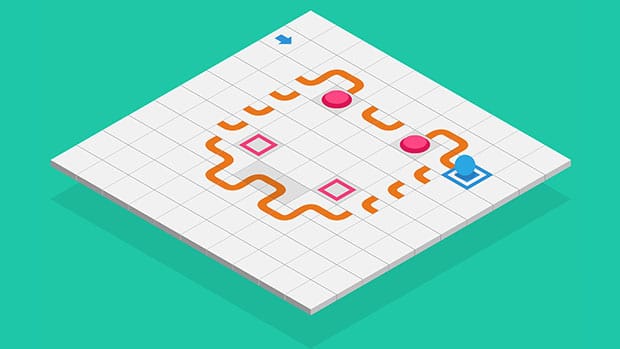 Creators Apoorva Joshi and Shailesh Prabhu garnered great accolades with the tile-based puzzle game's initial iOS release, especially for its unique level editor that lets players create their own puzzles and then share them via Twitter.
The game gathers all the level data into a 100-character code and tweets it along with the #socioball tag, allowing Twitter users to access those levels easily.
The game was originally release on iOS in January as a premium title, but you can now get your hands on the Android version for free.
For more on Socioball, check out our interview with creators Apoorva Joshi and Shailesh Prabhu, and the trailer below.