We start off this episode of the IVG Podcast with some cool new developments around the IVG community, but then dive straight into our big topic of discussion for this week: the July Xbox showcase and the aftermath of it.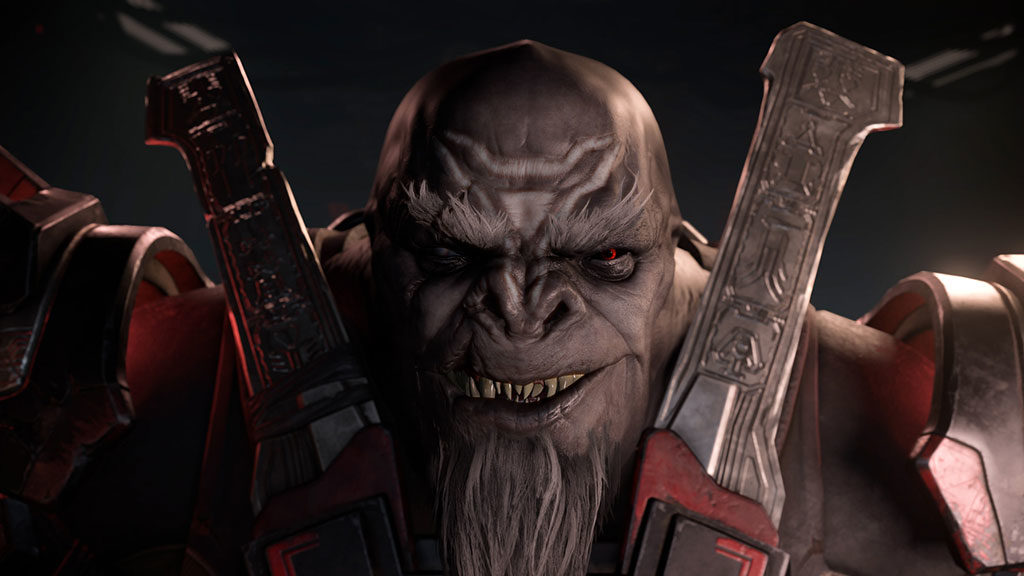 Some of the talking points this week:
Halo Infinite drama
No other first-party gameplay
No immediate first-party launch games
Microsoft's Game Pass focus
How Game Pass is dictating the way Microsoft makes games
Does it even make sense to buy an Xbox Series X?
Can Series S save Xbox?
We also give our views on which console we think will perform better as well as which one we'll be picking up at launch. Or will we just upgrade our PCs and get on Games Pass? Listen to find out!
You can subscribe to the IVG Podcast on the following platforms (now also on Google Podcasts!) and others: