Yesterday we reported on Digital Extremes' free to play title 'Warframe' coming to the PS4 as a launch title, and today, it looks like two more free-to-play (FTP) titles are set to follow the trend.
DC Universe Online (already available on PS3) and Planteside 2 would be coming to the PS4, but it's not known yet if both games will be available at launch.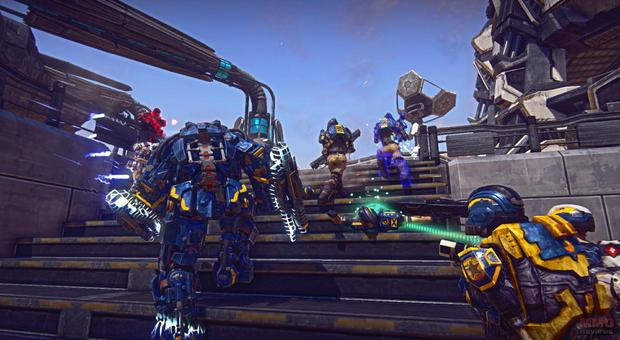 Whenever they release though, they'll make sure that Warframe has healthy competition for the FTP pie on Sony's next gen offering. In the end, all is good for us gamers.
For more on E3 2013, check out check out IVG's E3 general discussion thread.