Alongside all the game reveals at the Xbox E3 press briefing, Microsoft also made several game-changing announcements pertaining to the Xbox One hardware and platform itself.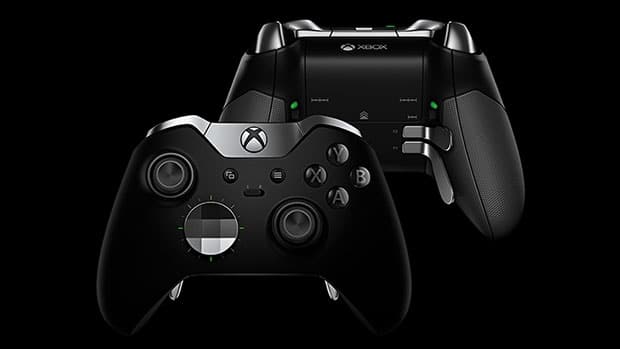 Elite Controller
Microsoft revealed the new Xbox One Elite Controller, a completely customisable new controller for Windows 10 and Xbox One.
The Elite controller will feature four additional paddles on the bottom of the controller, along with the ability to customise trigger sensitivity and button mapping to game-specific setups.
The new controller has a new design, with a premium feel thanks to stainless steel parts. Check out the controller in more detail at the end of this post.
Backwards compatibility
The big news, however,  is that Xbox 360 games will be natively supported on Xbox One starting later this year.
A host of Xbox 360 games will be supported for backwards compatibility, and if you own them already, you'll be able to download them for Xbox One.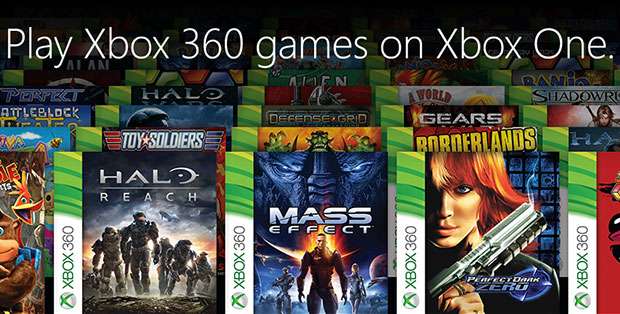 Own Xbox 360 games on disc? You'll be able to pop them into the Xbox One, but you'll have to download them from the Xbox Store before you can play them.
Xbox Game Preview
Much like Steam's Early Access program, Xbox One will soon be getting Xbox Game Preview.
The big difference here, however, is that you'll be able to try out Preview games for free before deciding whether you'd like to pay for early access.
Day-Z, Elite Dangerous, The Long Dark, and Ion, the new game from Day-Z creator Dean Hall, are some of the games that will be making it onto the preview programme.