We've done podcasts dedicated to E3 in the past, but none quite like this one.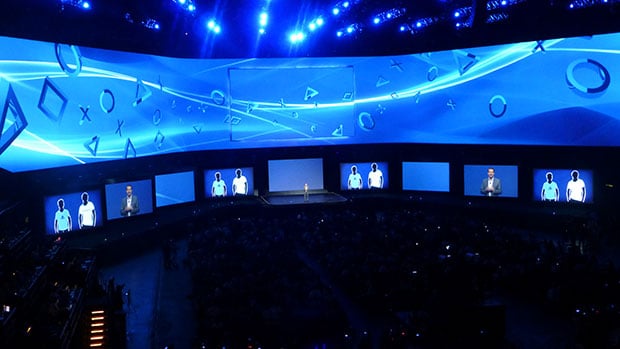 Our podcasts usually run 30 minutes long, but there was so much to discuss about E3 2015 that this one is over two hours.
We ran through all the announcements at the major E3 press conferences – Bethesda, Xbox, EA, Ubisoft, Sony, Nintendo, Square Enix, and the PC Gaming Show – and our thoughts on each of them. We also picked our highs and lows from each conference and scored each one on a scale of 10.
As always, you can download or stream this week's podcast here. If you have a different podcast app on your device, throw our feed in there.
You can also check us out on iTunes here, and if you like what we're doing, please leave a rating and review on iTunes.
We'll be back with our next podcast this weekend itself – dedicated largely to Batman: Arkham Knight and its various issues – so please do leave your feedback and suggestions either in the comments below, on the forums, or via Facebook and Twitter.