We're back with the IVG Podcast after a few weeks away, and in case you're wondering how we jumped from episode 33 straight to episode 36, we didn't.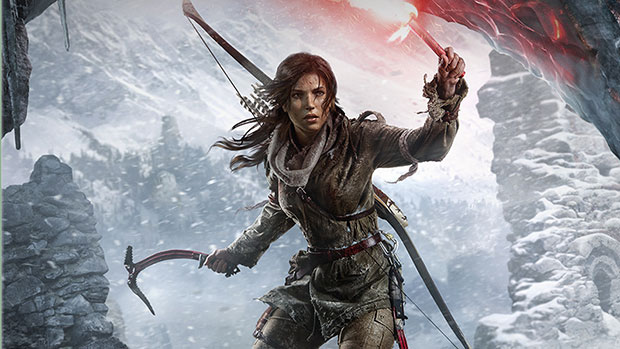 We slacked off a bit with the last two episodes, but they're up and ready for you to listen. Click here for episode 34, which covers, among other things, the launch issues  with Batman: Arkham Knight. In episode 35 (listen here), we got into the whole Xbox One resolution debate and whether it's really as bad as people make it out to be.
And that brings us to episode 36. Titled 'Rise of the Console Exclusive', this episode, as you'd expect, is about Square Enix's announcement of the launch windows for Rise of the Tomb Raider on PC and PS4. But there's a lot more we've covered this time.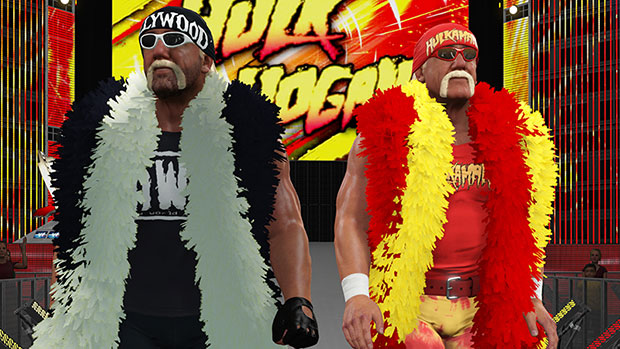 Here's a gist:
Windows 10 game streaming, Game DVR
Fallout Anthology edition
God of War 3 Remastered, Journey PS4 impressions
Street Fighter 5 beta issues and could the same happen to the Call of Duty: Black Ops 3 beta?
E-sports leagues to start dope testing
New Hearthstone expansion
No Call of Duty, FIFA or Need for Speed pre-orders in India
WWE wipes out all traces of Hulk Hogan
As always, you can download or stream this week's podcast here. If you have a different podcast app on your device, throw our feed in there.
You can also check us out on iTunes here, and if you like what we're doing, please leave a rating and review on iTunes.