We're back with another episode of the IVG Podcast, and just a week after the previous one! We now approach the end of the busy gaming season so this is one of our shorter podcasts. Expect that to change next week as we talk about everything that went down at The Game Awards 2015.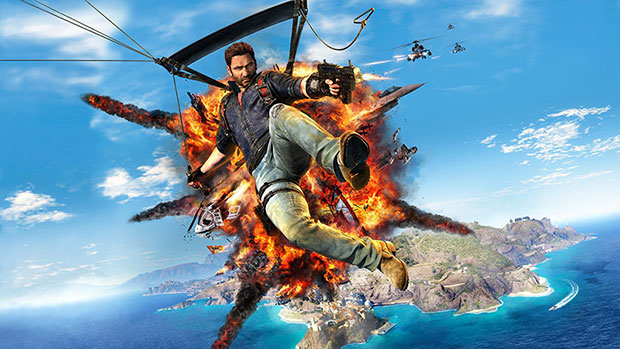 Here are some of the topics we've discussed in Podcast 38:
Just Cause 3 first impressions
Rainbow Six: Siege development and server issues
Pro Evolution Soccer gets a free-to-play version
Black Friday sales: Why should you bother buying on Day 1?
As always, you can download or stream this week's podcast here. If you have a different podcast app on your device, throw our feed in there.
You can also check us out on iTunes here, and if you like what we're doing, please leave a rating and review on iTunes.