A little late, but we're finally here with our last podcast for 2015, and it's a long one.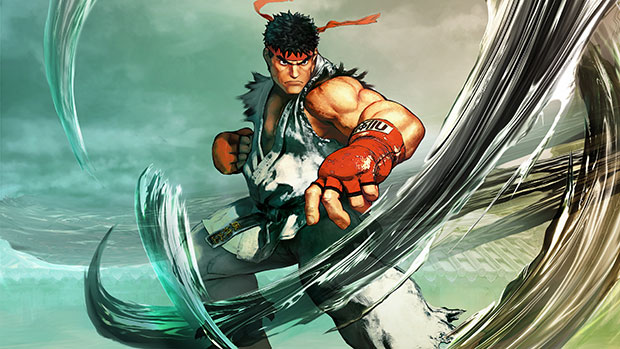 As you'd expect from a year-ender, this one is primarily about everything that happened in gaming in 2015, as well as predictions on what's in store in 2016.
Here are some of the topics we've covered in episode 41:
Does it make sense to preorder collector's editions in India
Our top 5 games of the year
The biggest disappointments of 2015
Industry trends of 2015
What we're looking forward to in 2016
Virtual reality – will it deliver?
As always, you can download or stream this week's podcast here. If you have a different podcast app on your device, throw our feed in there.
You can also check us out on iTunes, and if you like what we're doing, please leave a rating and review on iTunes.