E3 is once again upon is and aside from the speculation around games, there's also talk of new hardware this time around.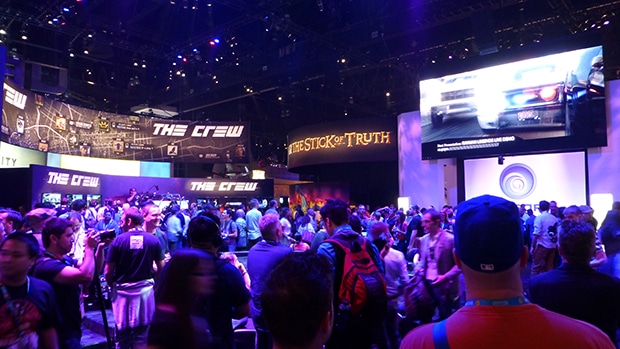 All that and more is discussed on our hour-long pre-E3 2016 edition of the IVG Podcast.
Here's a list of some of the topics we've covered:
Rising PC game prices in India
Flipkart's online gaming championship
Battlefield 1's absurd pricing
E3, one press conference at a time: Bethesda, Microsoft, EA, Ubisoft, Sony, and the best of the rest
New console revisions: PS4 Neo and Xbox One 2/Scorpion
As always, you can download or stream this week's podcast here. If you have a different podcast app on your device, throw our feed in there.
You can also check us out on iTunes, and if you like what we're doing, please leave a rating and review.