In Killzone: Shadow Fall, players will be able to customise the control scheme, Guerialla Games has announced today.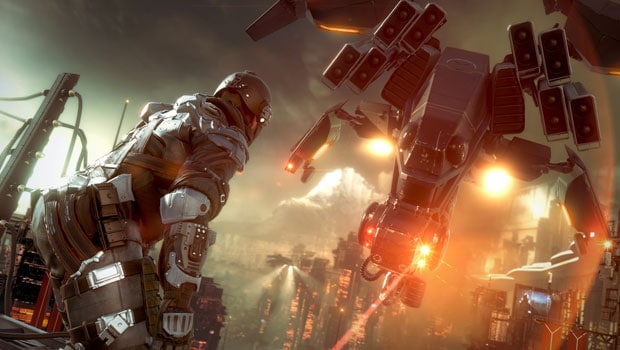 Game Director Steven ter Heide confirmed this during a fan Q and A. He also stated, "It always takes experimentation and lots of testing to get this right, and we realize that even then it's probably not the best layout for everyone.
So we will provide options to change the layout. The new controller feels different in a couple of important areas, and we are taking advantage of the new features and feel. But if, for example, you don't like to fire using the new outward curved triggers, you can change that."
He further added, "We've put a lot of effort into creating this world , we've looked at the people, the infrastructure, the brands, the culture and news reporting that form part of a living and breathing futuristic world.  The new, more thoughtful gameplay style will afford you more opportunities to take in the rich history and backstory of its people."
You can check out the entire Q and A session on the Killzone Blog.