The release dates for Forza Motorsport 6 and Rise of the Tomb Raider have apparently surfaced on Amazon before being replaced by '31 December' placeholders.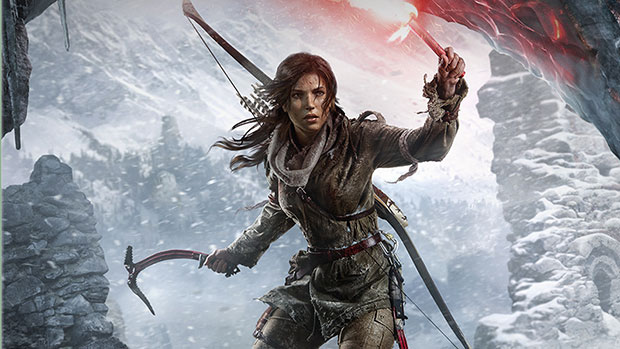 According to the original listings, Forza 6 and Rise of Tomb Raider – both exclusive to Xbox – are set to release on 18th September and 13th November 13 respectively.
A NegGAF member managed to capture the screens before being changed by Amazon.
With Forza 6 and Tomb Raider both having being pegged as holiday 2015 releases, the above dates do seem very plausible.
Microsoft's E3 press conference is just days away, so we should get more details on both games soon.