Rockstar has finally revealed the box art for Grand Theft Auto 5 via its official website and Twitter feed.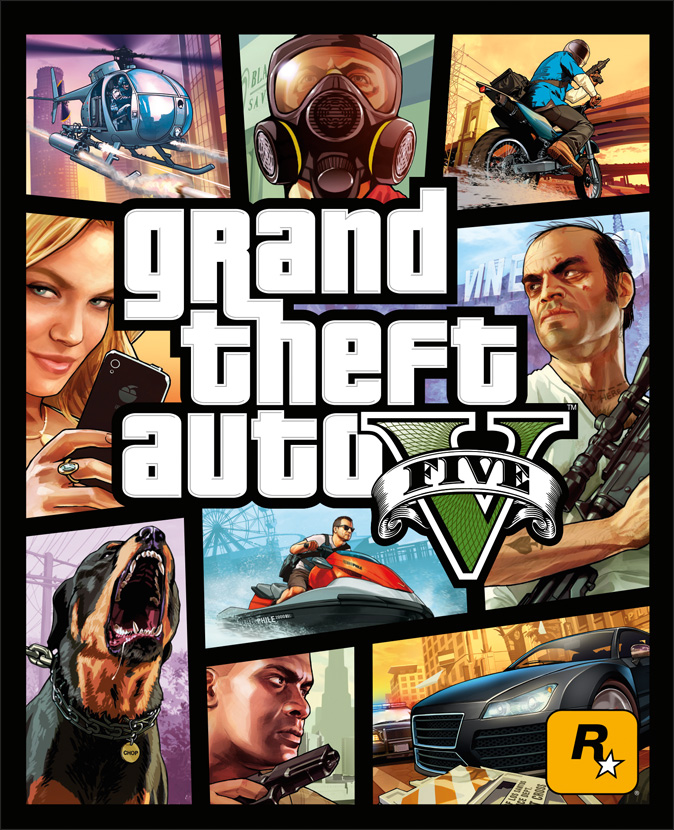 After several delays, GTA5 is scheduled for release later this year on 17th September for PS3 and Xbox 360. However, Rockstar is yet to show off any gameplay.
For all the news on GTA5 so far, along with screenshots and trailers, check out our game page.