PSFocus has reported that Human Head Studios' upcoming FPS title Prey 2 has been cancelled.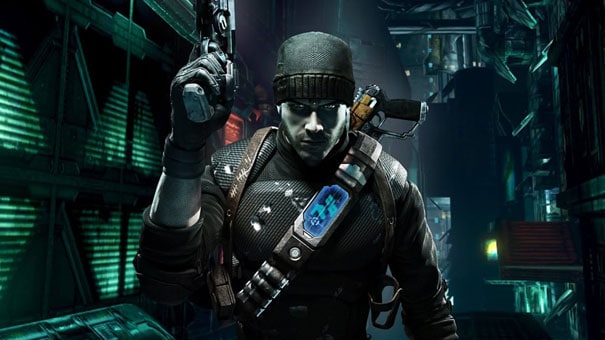 The Dutch website cites "multiple reliable sources" having claimed that the sequel to Prey has been cancelled. The news comes after Zenimax, parent company of Bethesda, cancelled all conferences at GDC 2012 involving Prey 2 despite it being present at Gamescom and Eurogamer Expo.
Prey was released in 2006 for PC and Xbox 360 and was well received critically and commercially.