Publisher Atari is in the process of shutting down the France-based Eden Games studio which was engaged in the development of the Test Drive Unlimited series. However, they have confirmed that continued support will be given to the console and PC games that were developed by this studio. Relationships between Eden Games and Atari had been strained in the recent past with the former going on strike on 11 May, 2011 in protest of the massive layoffs.
Atari have given the following statement after this news broke out.
"Our earnings statement contained a report about the divestment of Eden Studios. We want to make it clear that the studio has not closed and that we will continue to support the console and PC games of Eden Studios, notably Test Drive Unlimited 2, while this process is underway. The divestment is in line with our previously stated strategy of exploiting our popular intellectual property library on mobile devices, where he have seen strong initial success, and via online games and licensing."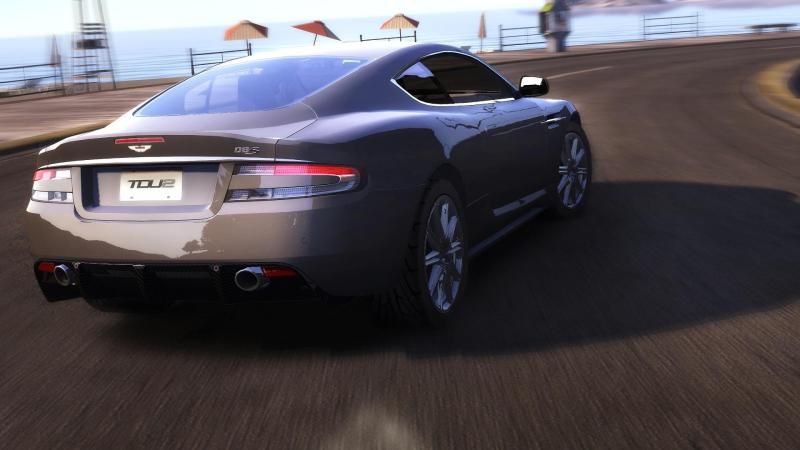 Eden Games, previously known as Eden Studios, was founded in the year 1998. It is well-renowned for games like V-Rally, NFS: Porsche Unleashed, Test Drive Unlimited and Alone in the Dark.