It's time for a celebration because India's first gaming podcast – the IVG Podcast – has reached a milestone of 50 episodes. What's really incredible about it thought is that it's taken us more than 12 years to reach this landmark, after several years of hiatus in between and multiple hosts coming and going. But what's important is that we're still here and we plan to stay here.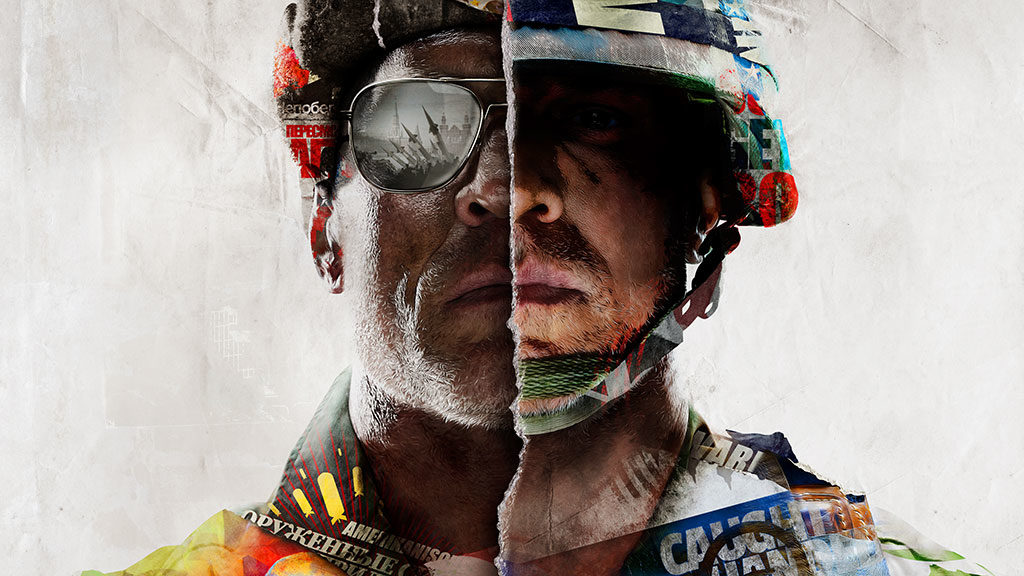 From the GI Podcast to the IVG Podcast – and briefly even the Third World Gamers Podcast – the last 50 episodes have been quite a journey through the history of gaming in India, but as we always do, it's time to look ahead. And there's a whole lot of that in episode 50. Here's what we've discussed in this week's episode of the IVG Podcast:
Have a listen and let us know what you think on the forums.
You can subscribe to the IVG Podcast on the following platforms and others: